Retail Management
Made Easier and More Efficient
Retail complexity is expanding... multi-channel expansion and Omni-channel marketing opportunities add additional complexity. Imagine Retail is a sophisticated retail management system created to mitigate all of this complexity. It was created for footwear and apparel retail stores, operates in real-time and can be hosted in the cloud or on your network.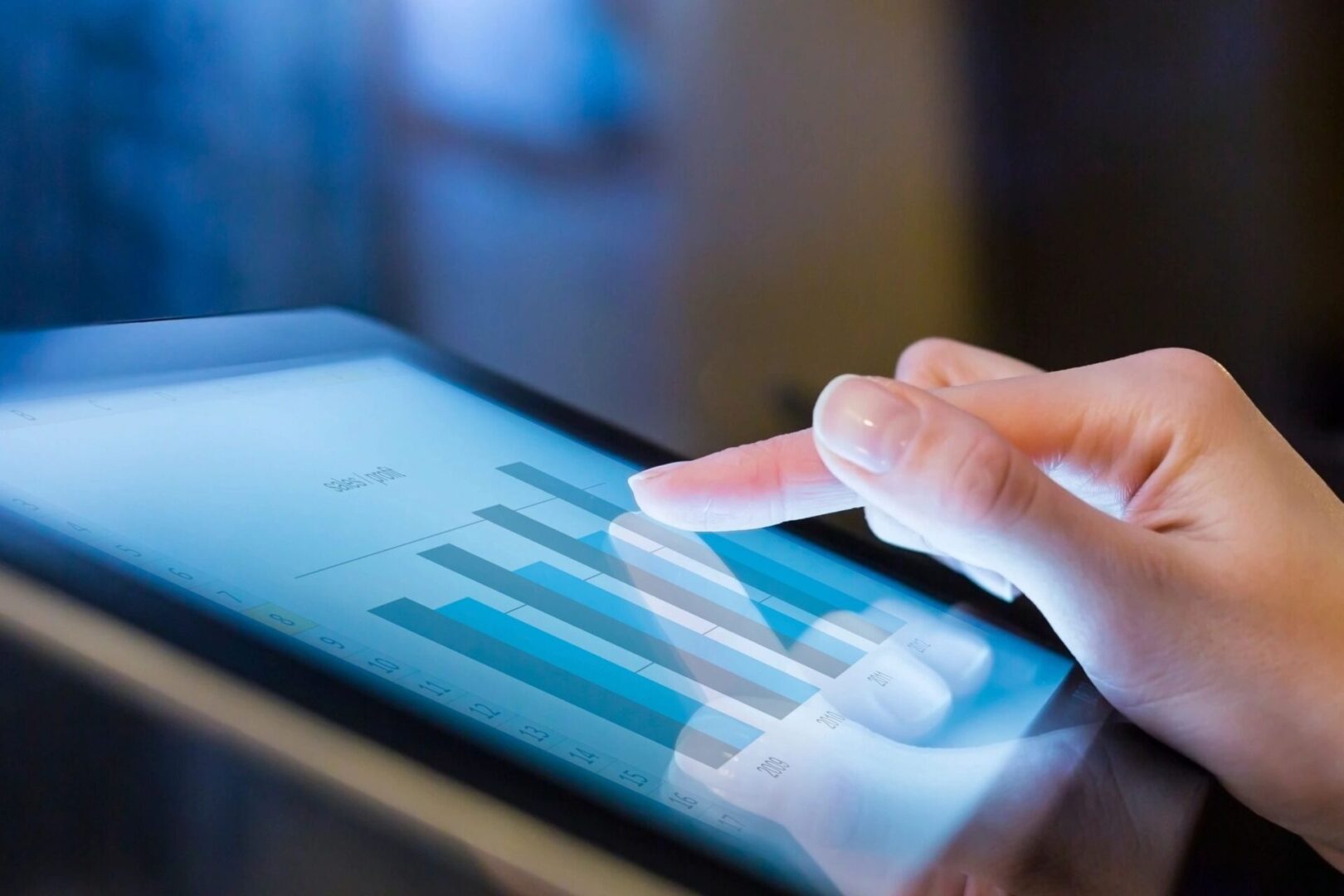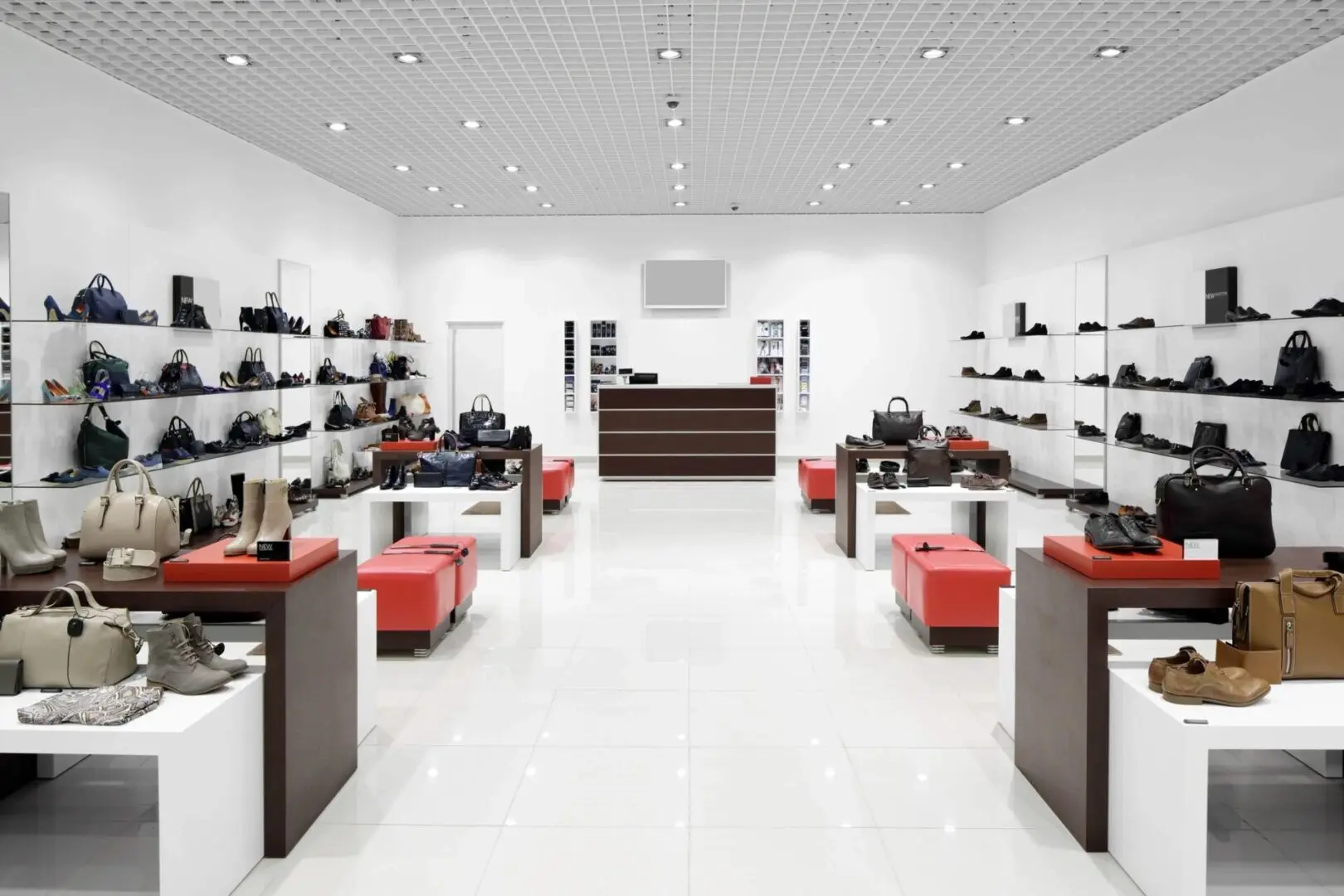 Ensuring Smooth Operations for Every Type of Store
Retailers find our intuitive, easy to use solutions allow them to better manage their brick and mortar, on-line and national third party sites. Our world class merchandising and inventory solutions provide a paperless, user defined, interactive and thereby familiar set of tools to increase sales using less inventory. We guarantee that Imagine Retail's close in support, will help your business achieve maximum performance.