Imagine's
Smart Customer System
Are you losing sales due to a lack of sales tools? Are customers not coming back due to poor communications? Do you want to establish a loyal customer base? Smart Customer is a complete POS, On-line store and CRM system that captures, manages, rewards, incents, markets to and processes orders from your customers in a fully integrated electronic manner. It is a complete system to acknowledge your customers business, rewards them for their purchases and incents them to shop your store(s) or web stores over and over. The benefit is "increased sales".
The Smart Customer System consists of the following modules:
Central Customer Database
Special Order System
FAST Order Fulfillment System
Customer Marketing (CRM)
Exports to 3rd party Marketing Applications
Supports Omni-channel Marketing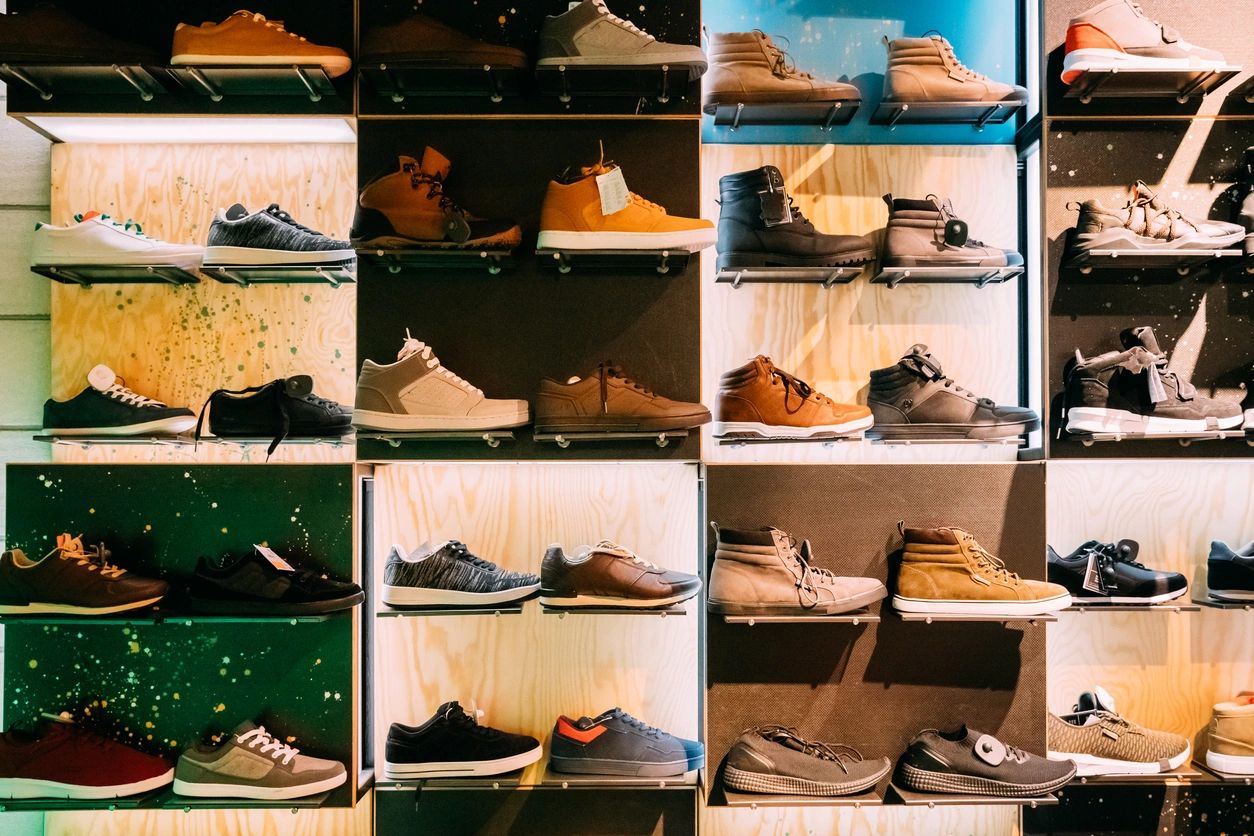 The Customer Marketing Module saves all gathered information and enables selection by any combination of data (demographic or sales transactions) to generate e-mails, rewards systems, mailings, call lists or other customer communication systems. i.e. send e-mail blast to those who bought New Balance, tennis, greater than size 12, in the last 3 months etc). It supports both a formal rewards club system or a multiple level rewards system (bronze, silver, gold) with automatic thank you mailings or e-mails with barcode reward coupons.
Contact us today for more information on Imagine Retail.